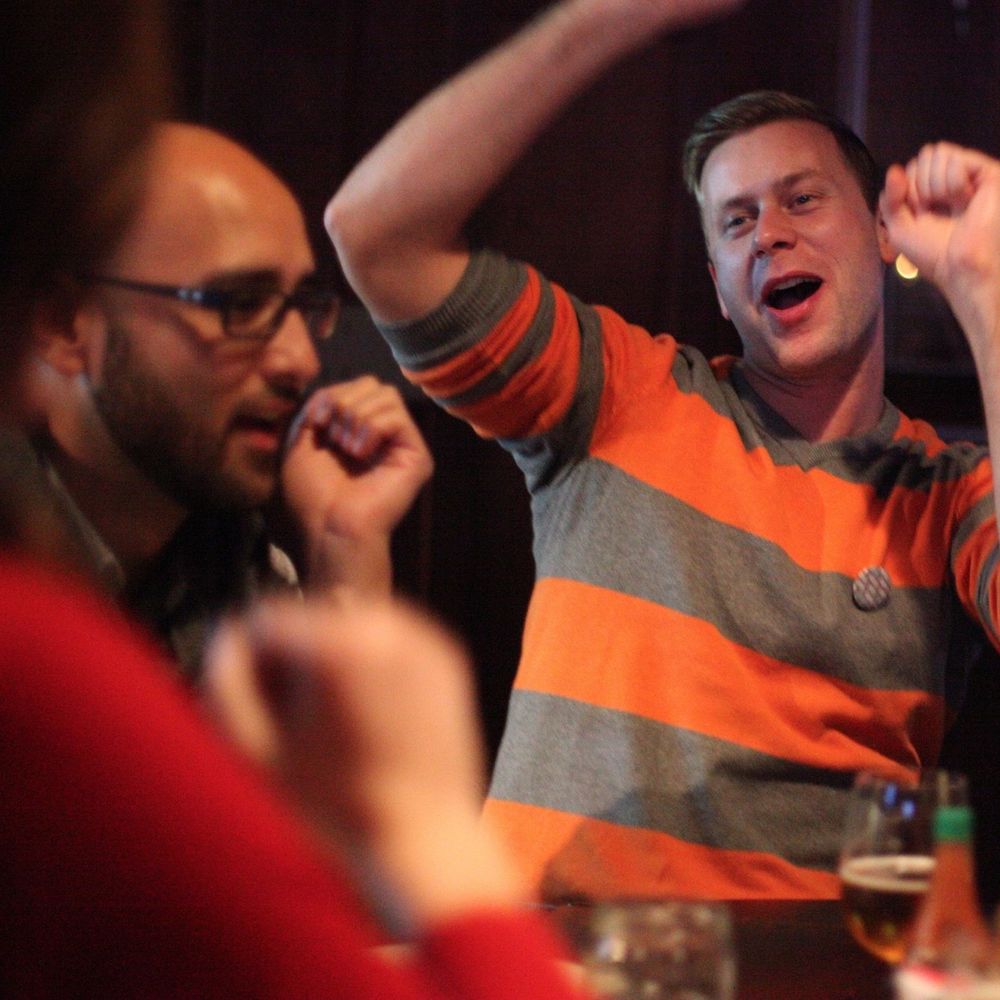 NEW! Trivia Night Entertainment
Our DJ & Master of Ceremonies is also a Trivia Master!
Restaurant & Pub Trivia is available weeknights while Private Event Trivia is available 7 days a week. There is never a fee to your guests to participate in Trivia and participation is very easy requiring as little as a smart phone to submit their answers during live trivia. 
Examples of trivia include but are not limited due:
- Pub Poll (Family-Feud Format)
- Ballistic Bingo (Traditional)
- Musical Bingo (Singo)
If your ready to fill those empty tables during the week or add some additional entertainment to your special event, contact us today to see if Trivia is a fit for your event.